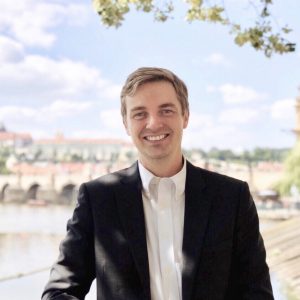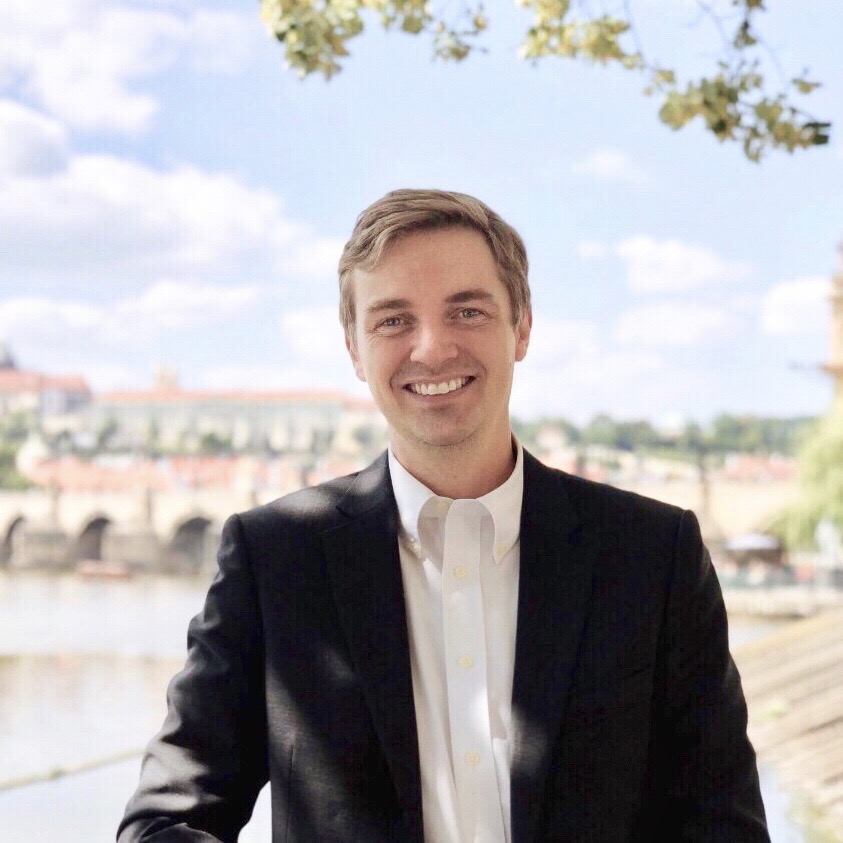 James Fletcher, CFA
Portfolio Manager at APG Asset Management
Greetings! I am the founder of Young Investors Society ("YIS"). YIS is dedicated to preparing the next generation of investors. It is our goal to encourage young people and give them the tools they need to be outstanding long term investors – investors in companies, investors in their communities and investors in themselves. YIS programs promote financial literacy, teach sound investment fundamentals and provide leadership and investment management experience for high-school-age youth.
I started YIS because of a letter that I received from a young man named Edgar. After visiting his school in inner-city Los Angeles, and leading the class in an engaging discussion about the stock market and how investors pick companies to invest in, he wrote me the following:
"It's awesome to have someone give their time to teach us, adults don't really do that anymore, especially for teenagers. You may think this is a joke, but your 45 minute presentation has changed my goals for my life. It has given me something to strive for."
That letter burned in my soul. Edgar's statement that "adults don't really do that anymore" became a personal challenge for me that led me to start YIS.
Why does YIS exist? Because we believe financial education in the United States and abroad is inadequate at best. It does not begin to prepare students to manage their personal finances, let alone make responsible investment decisions in adulthood. According to JumpStart, two-thirds of U.S. high-school students fail a basic financial literacy test.1
YIS wants to change that. We offer a multi-pronged approach which includes school-sponsored investment clubs; beginning and advanced courses that teach investment basics; annual stock pitch competitions; and our very popular Dollar-a-Day investment matching challenge. Our curriculum is written by some of the brightest minds in the industry, and then packaged into engaging lesson plans and video content. We make the process turn-key for teachers, even those with little or no investment background. Simply put, we believe there is no other investment program out there as hands-on and as impactful to kids as YIS. We help kids learn, then invest, and then inspire others to do the same.
I thank you in advance and I look forward to working with you as we invest in the future generation! With best regards,
James Fletcher, CFA
Founder and President of Young Investors Society
---