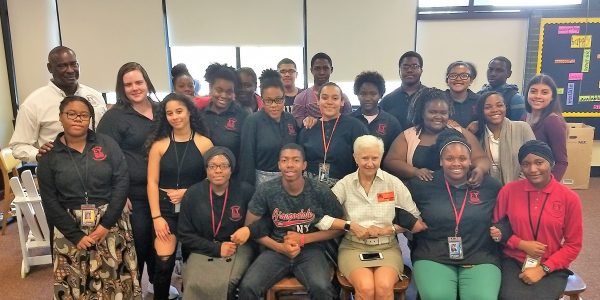 We couldn't do this without you. As a Young Investors Society volunteer, you will have the power to help the next generation of investors become confident, self-sufficient, and prepare them for a future career in business, accounting, entrepreneurship, investment banking, management consulting or investment management. More importantly, you'll be helping to build good financial habits that will bless their family for generations.
School Club Advisors (teachers)
School Club Primary Contact
Guest Speaker at Local Schools and YIS Conferences (Financial Professionals)
Judge for Stock Pitch Competitions
Content Contributor
Fundraising & Community Service Events
Donate
If you are interested in any of the above areas, please reach out to us at
contact@yis.org
We promise to be mindful of your time.