Why Teachers Should Join the YIS Team as a Club Advisor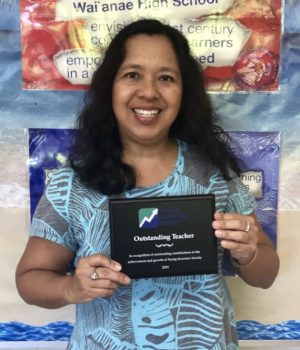 Engage with Supplemental Tools: 
YIS created original content and partnered with Wall Street Survivor to bring you some of the most popular videos on the basics of investing.  These keep kids engaged and excited about learning the curriculum.  Additionally, we have several introductory videos for teachers that cover each aspect of YIS.
Access Real Support:
The YIS website is the primary source of information for teachers. We've made it rich in helpful content that makes your job as club advisor easier. With your teacher log-in, you'll get access to the teacher dashboard, teacher support page, and lesson units.  If you still have questions we have real people that you can contact to get the level of support you need.
Impact Lives:
YIS is an excellent way to increase your impact on student lives.  It is crucial that students learn not only how to invest financially, but how to invest in themselves and in the community.  The concepts designed by YIS and taught by you will impact their lives and, hopefully, future generations as well.
Professional Lesson Plans Provided: 
Our curriculum was written by a group of professional investors from the biggest names in the industry and professors at Harvard, Wharton, BYU and Pepperdine.  Outstanding teachers turned our curriculum into turn-key lesson plans. Each plan includes the full curriculum, handouts, activities, and a Prezi presentation.  This gives you everything you need to teach the fundamentals of successful, long-term investing.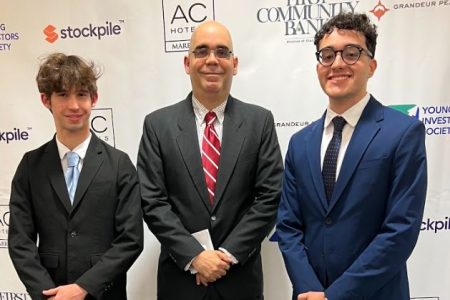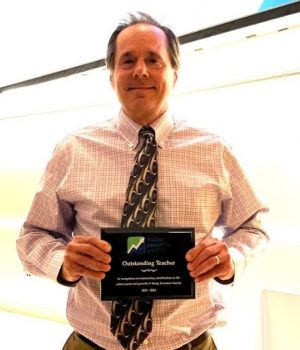 Connect with Investment Professionals:
Several times a year we broadcast interviews with industry professionals via our YouTube channel (i.e., YIS Org).  These interviews help students learn the material by bringing real life application into the classroom.
Enjoy Seeing Results:
The stock pitch competitions are one of the highlights of the year.  We get to see how much the kids have learned over the course of the year and how excited they are about investing.