Calling All High School Students!
Young Investors Society Edition of The Early Investor is a must-read for all young investors!
The book that started the investing revolution for teenagers and young adults!!
The UPDATED version of The Early Investor: How Teens & Young Adults Can Become Wealthy is available again while bringing back all of the easily readable knowledge everyone needs to start investing.
The Early Investor provides intriguing, real-life examples of all aspects of investing including:
The power of compounding
Creating a spending plan
The basics of stocks, bonds, & mutual funds
401k plans
Traditional & Roth IRAs
Asset Allocation & Diversification
There is even a chapter on how parents can teach their children about saving money and investing as well as how to be financially responsible.
The Early Investor has proven to be a fantastic gift to give to young people for any occasion and an easy read for people of all ages.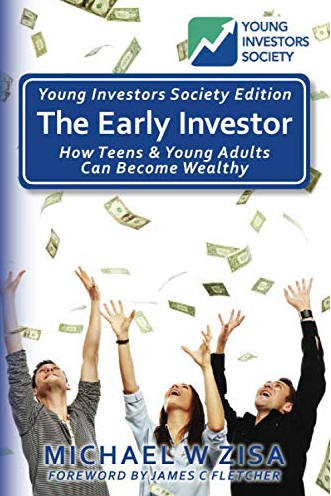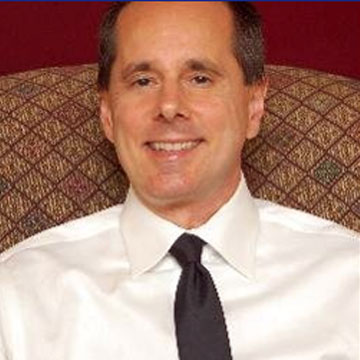 Author
Michael Zisa
Michael Zisa received his Master's degree in Mathematics Education and earned his Bachelor's degree in Business Management. After 5 ½ years as a high school Mathematics teacher in New York City, Mike had a rewarding career as a Senior Financial Analyst at Bank of America. He was also a Financial Advisor for four years in Princeton, NJ before becoming an Independent Financial Advisor. Mike has been teaching Investment Management and Wealth Management classes at Pennsbury High School in Bucks County, PA since 2004, teaches Personal Financial Planning and Business Communications classes at a local college and has developed numerous financial literacy curriculums. Additionally, he is a Certified Financial Education Instructor through the National Financial Educators Council (NFEC), a member of the Personal Finance Speakers Association (PFSA), and the Global Association of Teachers of Economics (GATE). Mike has written financial literacy articles for various publications, been interviewed by Forbes and U.S. News & World Report, and has been a keynote financial literacy speaker at numerous conventions. His hobbies include playing the guitar, exercising, traveling, and spending time with family and friends.