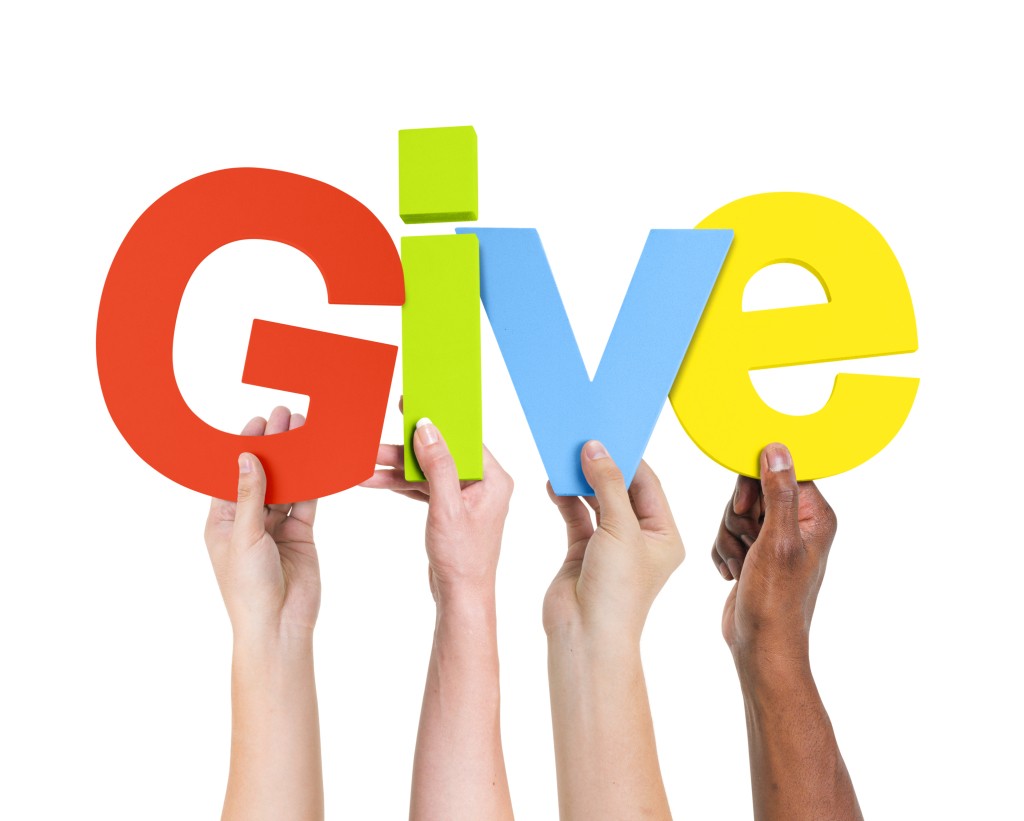 Young Investors Society is dedicated to preparing the next generation of investors.
Young Investors Society has launched the At-Risk Schools Initiative to bring financial literacy to underserved communities and give at-risk students the opportunity to learn life-changing habits to save and invest for their future through our YIS after-school financial literacy program that focuses on personal finance.
Students will learn Account Management, Budgeting, Credit Profiles, Loans & Debt, Entrepreneurship, Saving, Investing, and so much more!
We hope to end the cycle of poverty in these communities by empowering the youth to become an active part in their financial future.
Our donors' contributions have helped grow Young Investors Society into the premier financial literacy program for teens. We rely on donors and corporate support to fund our School Sponsored Clubs and our two flagship programs, the Dollar-A-Day Challenge, and Global Stock Pitch Competition. We are thrilled to be able to expand our programs into underserved areas and need your help.
Your support is extremely important because it offers immediate resources that are directed to current program needs and opportunities to further grow our programs.
A gift of $365.00 will sponsor 1 student in the Dollar-A-Day Challenge FREE Money Match Program.
A gift of $500.00 or will sponsor Personal Finance curriculum for 5 At-Risk students.
A gift of $1,000 will sponsor an At-Risk School (20 Students) for half the year.
A gift of $2,500 will sponsor two At-Risk Schools (40 Students) for an entire year.
A gift of $5,000 will sponsor for At-Risk Schools (80 Students) for an entire year.
Our goal is to fund our At-Risk Initiative for the 2018-2019 school year!
Help us reach our goal of $50,000
Give Back with Giving Assistant!
Great deals. Good deeds.
Use Giving Assistant to save money and support Young Investors Society
We have officially partnered with Giving Assistant: a free, charitable online shopping site that results in almost 20x more donations for us and is super easy to use!
With Giving Assistant, the cash back you earn at over 3,000 brands like Amazon, Macy's, Target, Nike, and more gets automatically donated to our cause. Plus, with millions of money-saving coupon codes for over 6,000 brands available as well, you'll save money too!
To get started:
1. Sign up for free through our link here: https://givingassistant.org/np#young-investors-society-agoura-hills-ca
2. Download the Button (their free browser extension) to "activate" donations: https://givingassistant.org/button
3. Carry on with your normal, everyday online shopping!
It's really that simple.
Giving Assistant offers an average of about 10% cash back, which means you can raise as much as $10 for us with every $100 you spend.                                                           These donations result in an additional stream of income for us that will enable us to grow, meet more goals, and provide more schools with YIS programs.
Be sure to share our fundraising page with your friends, family, and anyone you know who shops online!