2021 Global Stock Pitch Competition
Young Investors Society relies on individual donors and corporate sponsors to support our Global Stock Pitch Competition.
100% of donations directly support regional stock pitch events, stock pitch prep events, teacher/student support & mentoring, as well as awards, certificates & prizes.
Our upcoming Global Stock Pitch Competition is the culmination of investment skills gained during the year and provides high school students hands-on mentoring in financial analysis. Students (either individually or in teams of two) create a "best stock idea" and analyze a publicly-traded company–sometimes meeting with company management. Each student/team writes a report on their chosen company with a "Buy" or "Sell" recommendation and then presents and defends their analysis in a written report and brief to a panel of university professors and industry professionals.
This year, we anticipate upwards of 500 student participants from across the world to compete in various state/regional virtual events. The winners will be invited to compete at the Global Stock Pitch Competition on Zoom Video and livestreamed to thousands of students on YouTube.
We hope to raise awareness and critical funds that will enable YIS to continue to provide critical financial literacy skills to underserved students.
YIS is honored to feature the member of the Human Capital Committee responsible for developing and delivering thought leadership on asset allocation and global equity markets as well as formulating tactical investment recommendations for BlackRock Inc., one of the worlds largest asset management firms with over 6 trillion dollars in AUM.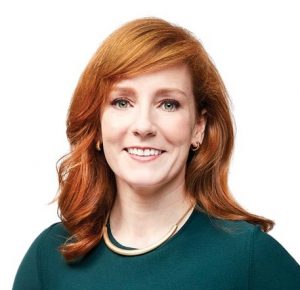 Keynote Speaker: Kate Moore
Chief Equity Strategist at BlackRock Inc.
Help us reach our goal of $50,000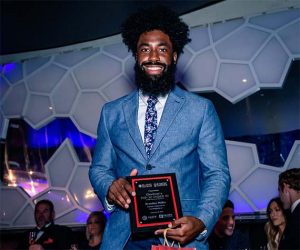 "You see a lot of disparity and poverty when you look at black and brown communities. There is a huge wealth gap there and a lot of it has to do with the knowledge of money, the stigma around money, how people manage their money, and the decisions that are made in those communities, as well as outside those communities that impacts those communities. If we can help the youth to have a better understanding of how to best use their money and how to grow their money and build businesses within those communities, that's one way you can better develop those communities and the next generation to build something greater than what they have now."
-Brandon Miller (Charlotte Independence Goalkeeper & YIS East Coast Advisory Board Member)
Copyright 2021, Young Investors Society, All Rights Reserved