Why I Should Join or Start a YIS Club at My High School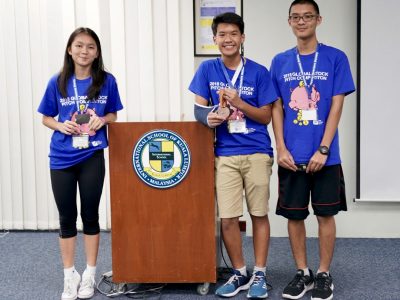 Learn how to become a long-term investor!
We'll teach you how to create life changing habits to save and invest for retirement in a fun environment with your friends.  You'll learn how to analyze a business and determine if it'll be a good investment.  Additionally, you'll be eligible to participate in the annual stock pitch competition.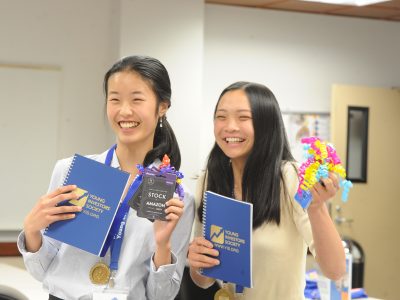 Start Investing with Your Own Money!
We'll teach you how to save and put those savings to work in the stock market so that you can benefit from the powerful effects of compounding interest.  By participating in our Dollar-a-Day Challenge, you'll become eligible to receive a matching contribution up to $365/year from our donors.
Additionally, You'll…
Compete against your classmates and the YIS community using the MyYIS Portfolio
Gain leadership experience and learn many life lessons (e.g., hard work, patience, team work, etc.)
Build your college application in a way that will make you stand out.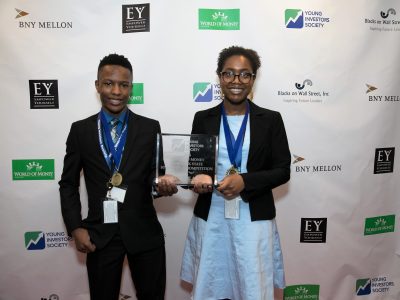 Help YIS Grow!
YIS Back to School Recruitment Program is for students who want to help grow YIS. Students will actively recruit friends and family that might attend high schools in other areas of the country or overseas. New YIS Teachers and Students can write in the name of the person who referred them under "Referred By" during registration.
Students who recruit 1 new school will receive a YIS Sweatshirt.
Students who recruit 4 new schools, will receive Apple Airpods.
The student who recruits the most schools will receive a trip to New York City for the YIS Global Stock Pitch Competition on May 16th-17th, 2019.
(Airfare for one and a 2-night hotel stay is included. Student must bring chaperone age 21 or older.)
Start sharing YIS with your friends and family today!