Why I Should Join or Start a YIS Club at My High School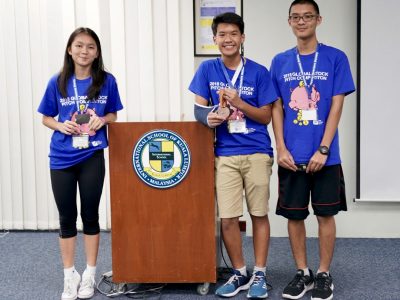 Learn how to become a long-term investor!
We'll teach you how to create life changing habits to save and invest for retirement in a fun environment with your friends.  You'll learn how to analyze a business and determine if it'll be a good investment.  Additionally, you'll be eligible to participate in the annual stock pitch competition.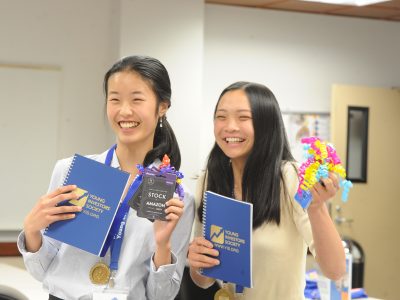 Start Investing with Your Own Money!
We'll teach you how to save and put those savings to work in the stock market so that you can benefit from the powerful effects of compounding interest.  By participating in our Dollar-a-Day Challenge, you'll become eligible to receive a matching contribution up to $365/year from our donors.
Additionally, You'll…
Compete against your classmates and the YIS community using the MyYIS Portfolio
Gain leadership experience and learn many life lessons (e.g., hard work, patience, team work, etc.)
Build your college application in a way that will make you stand out.