Give the gift of financial literacy by supporting Young Investors Society's Financial Literacy Month Campaign! We rely on individual donors and corporate support to fund our School Sponsored Clubs and our two flagship programs, the Dollar-A-Day Challenge, and Global Stock Pitch Competition. These donations result in an additional stream of income that will enable us to grow, meet more goals, and provide more schools with YIS programs.
Young Investors Society has launched the At-Risk Schools Initiative to bring financial literacy to underserved communities and give at-risk students the opportunity to learn life-changing habits to save and invest for their future through our YIS after-school financial literacy program that focuses on personal finance.
We hope to end the cycle of poverty in these communities by empowering the youth to become an active part in their financial future.
We are thrilled to be able to expand our programs into underserved areas and need your help.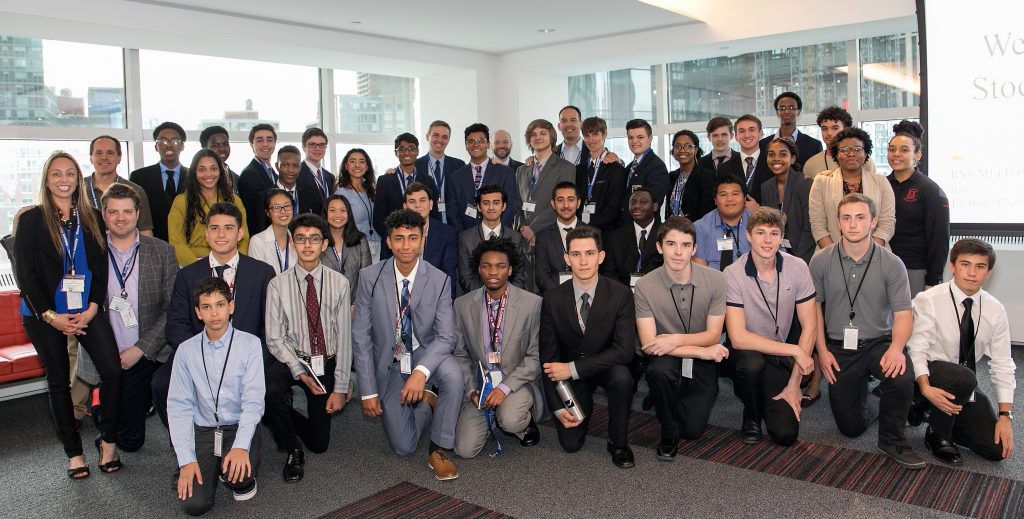 Help us enrich the lives of others by giving the gift of Financial Literacy this April by donating to Young Investors Society.
Be sure to share our fundraising page on Facebook, Instagram or Twitter with your friends, family, and anyone who wants to make a difference in student's lives.
Donate at: https://yis.org/donate/
All donations are 100% tax deductible.